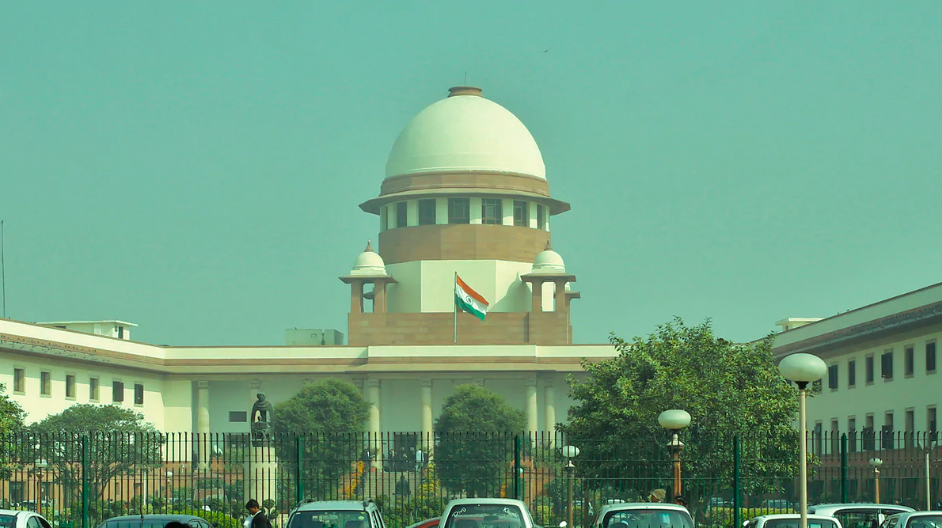 Preeminent Court Orders Telcos to Clear Dues by March 17, Threatens Contempt.
The Supreme Court had dismissed petitions looking for a survey of its request a month ago.
Incomparable Court hammered portable bearers on Friday for non-installment of billions of dollars in government duty and undermined them with disdain procedures on the off chance that they didn't settle up by March 17.
The court, which had asked organizations including Vodafone Idea and Bharti Airtel to pay Rs. 92,000 crores in past due duties and enthusiasm by January 23, had dismissed petitions looking for an audit of its request a month ago.
"This is unadulterated scorn, 100 percent disdain," judge Arun Mishra told legal advisors for the organizations and the legislature on Friday.
The trio of Vodafone Idea, Bharti Airtel and Reliance Jio, which is supported by Asia's most extravagant man, Mukesh Ambani, controls in excess of 90 percent of India's portable market. Airtel and Vodafone have both hailed going concern dangers following the request.
The move undermines the endurance of Vodafone Idea, a joint endeavor of Britain's Vodafone Group and India's Idea Cellular, as the unit is burdened with about $3.9 billion in late installments.
The Supreme Court on Friday said the organizations and the government Department of Telecommunications (DoT) were at risk for disdain of court.
"Would it be advisable for us to wrap up the Supreme Court now? Is there any law left in the nation?" Mishra said.
"We will draw up hatred against everybody," he said.
Vodafone Idea, which owes the administration about $4 billion, saw its offers fall as much as 19 percent after Friday's decision. The organization had lost around 27 percent of its worth this year at Thursday's nearby in the wake of falling 73 percent in 2019.
The more extensive Indian financial exchange likewise switched early gains to exchange lower after the decision as speculators were stressed over its strain on effectively over-uncovered banks. The more extensive NSE Nifty 50 file was down 0.15 percent during early afternoon's exchanging.