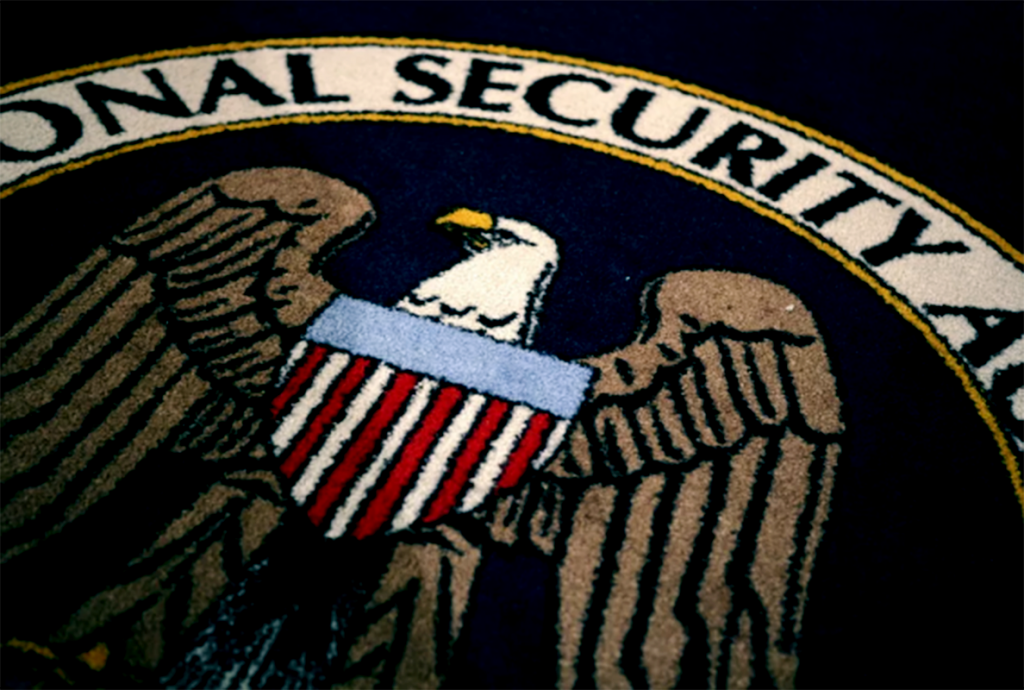 NSA expects to up its cybersecurity game
It's setting up a Cybersecurity Directorate to enable it to work better with any semblance of Homeland Security and the FBI.
The US National Security Agency (NSA) is shaping a Cybersecurity Directorate to "revitalize [its] white cap mission." The cyberdefense arm will dispatch on Oct. 1.
Anne Neuberger – current NSA senior guide to the chief – will lead the Cybersecurity Directorate, the NSA said Tuesday. Neuberger recently filled in as NSA collaborator representative executive of tasks, boss hazard official and leader of the NSA/USCybercom Election Security Small Group, which neutralized outside contribution during the 2018 US midterm decisions.
NSA to set up a barrier disapproved of division named the Cybersecurity Directorate
Dubious NSA telephone information accumulation program shut down, assistant says
Cybersecurity is 'most noteworthy worry' at Senate dangers hearing
"This new way to deal with cybersecurity will better position NSA to work together with key accomplices over the US government like US Cyber Command, Department of Homeland Security, and Federal Bureau of Investigation," the NSA said in an announcement Tuesday.
"It will likewise empower us to all the more likely offer data with our clients so they are prepared to safeguard against noxious digital movement."
The formal declaration was expected Tuesday in a discourse by NSA executive Gen. Paul M. Nakasone at the International Conference on Cyber Security at Fordham University in New York.